Grouping in Star Citizen is an excellent way to team up with friends and organization members. The group system makes it easier to coordinate and work on the same objectives in the universe by giving you and your group members a way to seamlessly meet up and take to the stars.
Setup Your Contacts List
To add someone to your friend list, we recommend using the Add Contact option on the RSI website.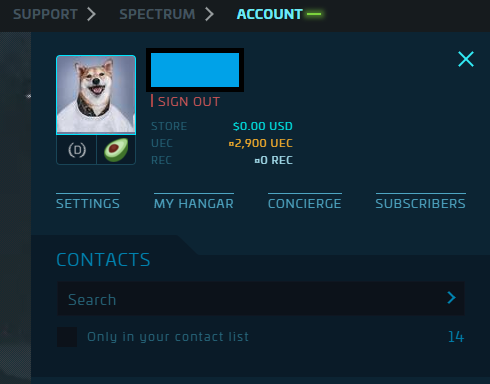 Using the Search box, search for your friend's handle. Once you've found them, you'll see a Follow button. Clicking the Follow button will add them to your contact list.

Form a Group
From the Main Menu
Once you and your friend have added each other through the contact list, you'll be able to join each other through the Star Citizen main menu.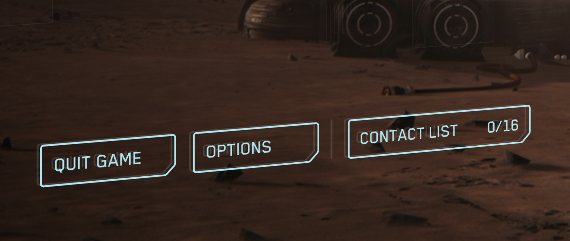 From In-Game
After entering the 'verse, you can add players to your contact list in-game through the Inner Thought menu.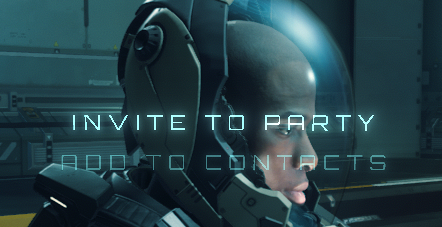 .
Once the contact list has been sorted, you can add friends to your party by opening your MobiGlas (default key F11) and selecting them from your Commlink: