What are VOIP, FOIP, and Free Look?
FOIP: Face Over Internet Protocol
FOIP is a system by which your webcam captures your facial expressions and mimics them on your character in-game, in real time. Coupled with VOIP, it is intended to enhance a player's sense of immersion in Star Citizen.
VOIP: Voice Over Internet Protocol
VOIP is a system by which your voice can be transmitted in-game through the use of a microphone. VOIP is useful for communicating with other players, Org mates, and wingmen.
Free Look
Free Look is a system by which your webcam can detect the orientation of your head, and mimic this orientation in-game, in real time. This works in a similar fashion to Track IR, and allows you to better look around your surroundings in-game without having to adjust your camera manually.
How do I access my FOIP and VOIP settings?
FOIP, VOIP, and Free Look settings can be accessed via the Comms Settings tab in the options menu.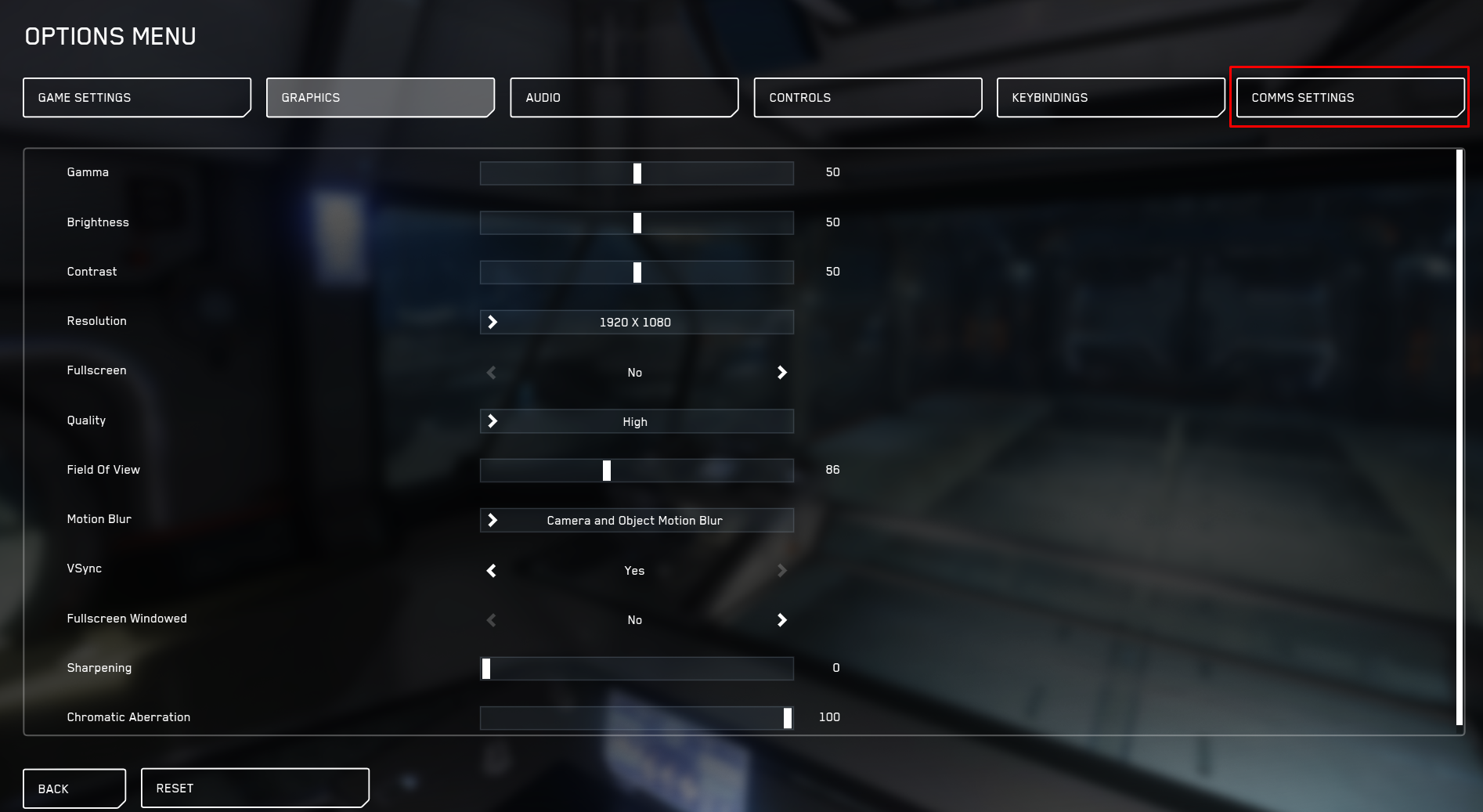 Before utilizing the FoIP feature, check out the calibration settings to ensure the feature is working as it should and properly tracking your facial features, expressions, and movements.  Activating calibration will briefly minimize Star Citizen and open a view from the camera to show what it is currently tracking.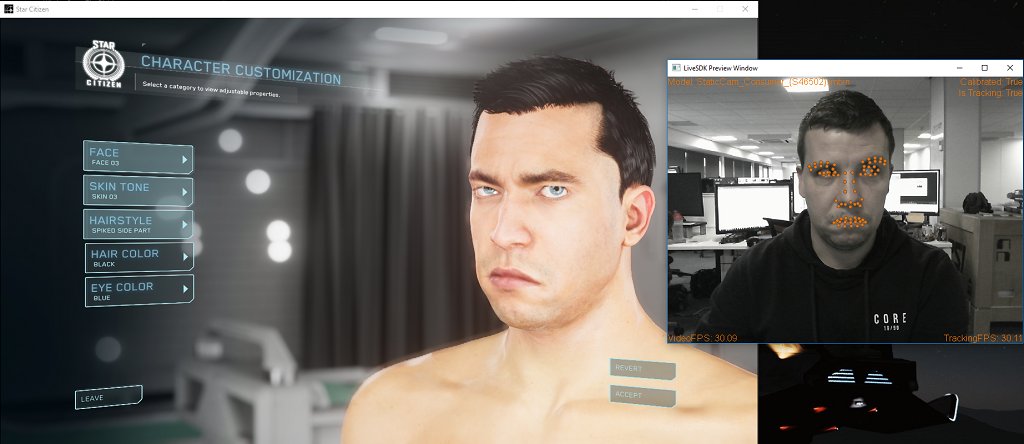 I don't want to use these features. How do I deactivate them?
By selecting No on the Enable FOIP option, you can disable the FOIP feature entirely.
Select Yes on Mute Microphone in order to disable transmitting in VOIP. To modify or disable VOIP from other players, use the VOIP Audio Volume slider.
Free Look can also be modified by selecting No under Enable Free Look. If you would like to use Free Look only when your character is seated, but not all the time, select Yes on Enable Free Look Only When Seated.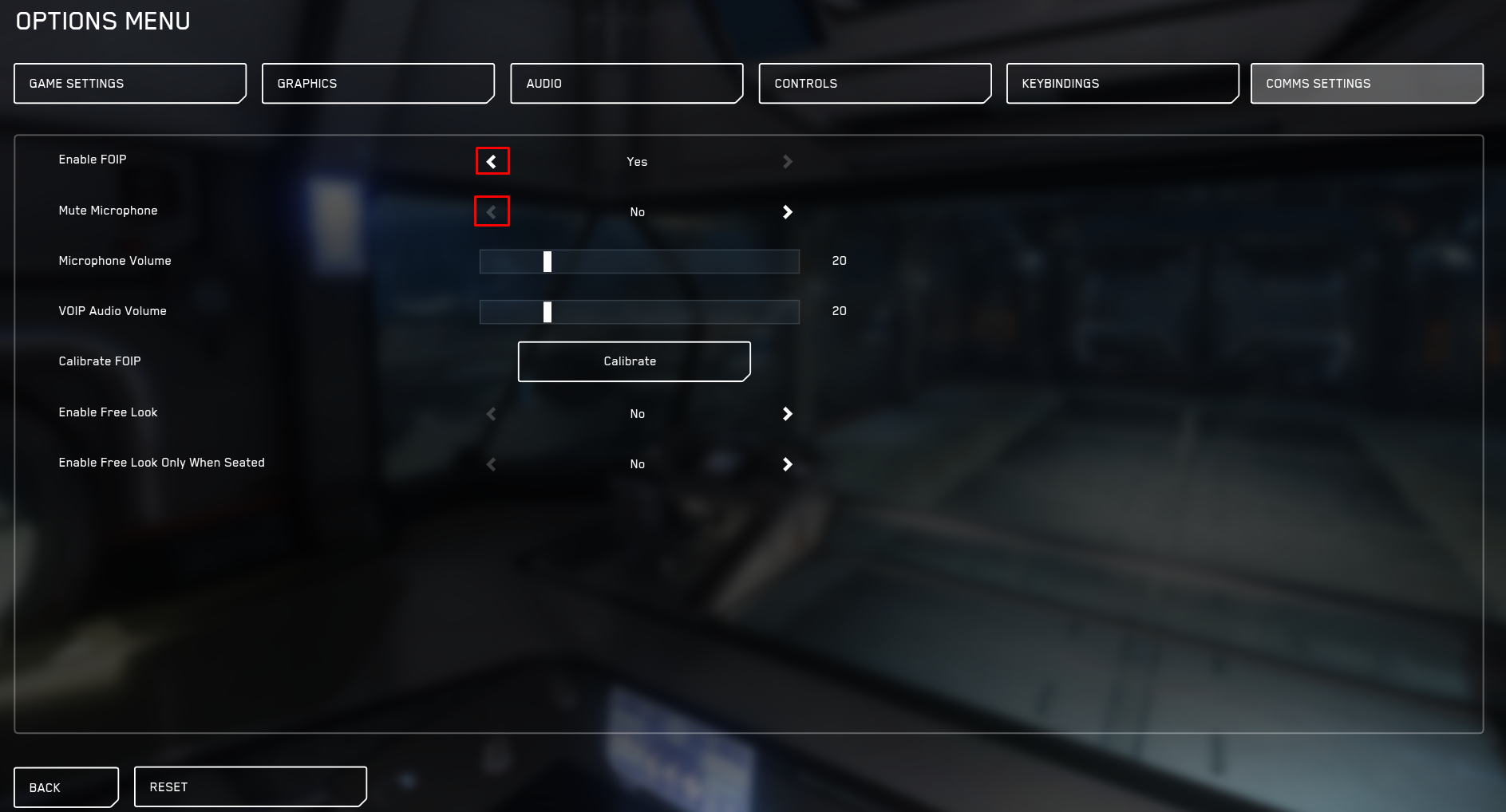 Initiating Comms Calls In-Game
Open the mobiGlas by pressing F1 when in-game. This will open the main mobiGlas menu. Click the highlighted button to open the Comms Menu.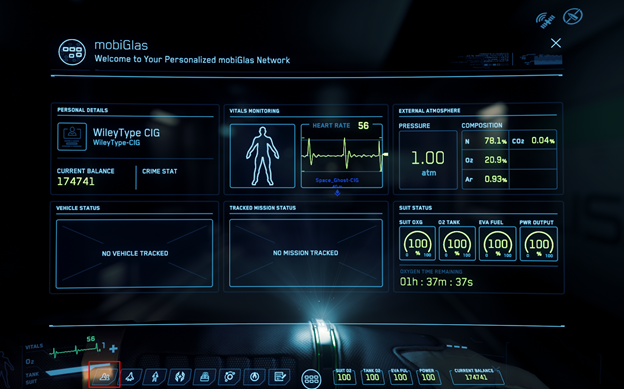 The Comms Menu will display current available chat channels and the members within. Additionally, contacts can be browsed manually by pressing on the Contacts button in the upper-left hand corner.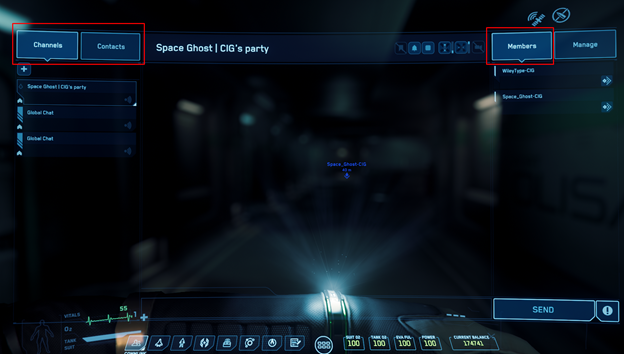 When the desired member is found, click on the small call button next to their name to initiate a Comms call.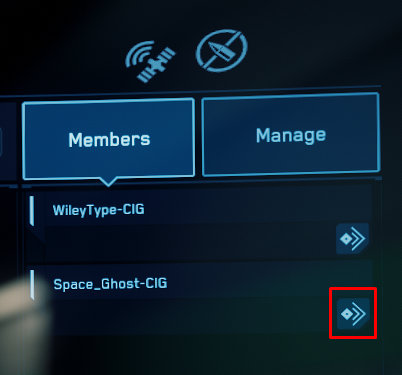 Once the call is accepted, a Comms window will open to the other player. FOIP must be activated, and the camera must be calibrated for this functionality to be present.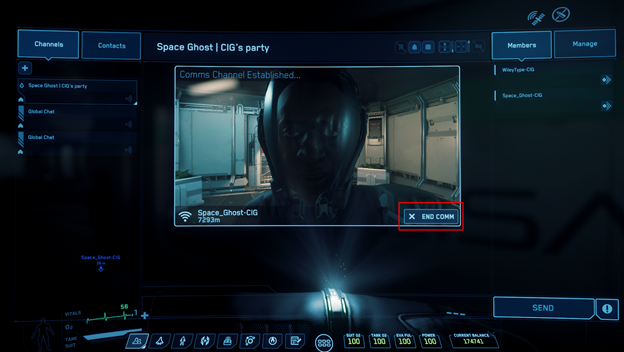 To end the call, click on the End Comm button in the Comm call window.